Leather Zone is your one-stop shop for all things leather, located in our home town Sparta New Jersey. 
We proudly provide our services with great care, professionalism, and value.
With over 35 years experience in the leather goods industry, we specialize in shoe repairs, handbag repairs, leather jackets, upholstery and any accessories. 
We also specialize in creating custom handbags and accessories for any occasion. 
Repair & Restoration Services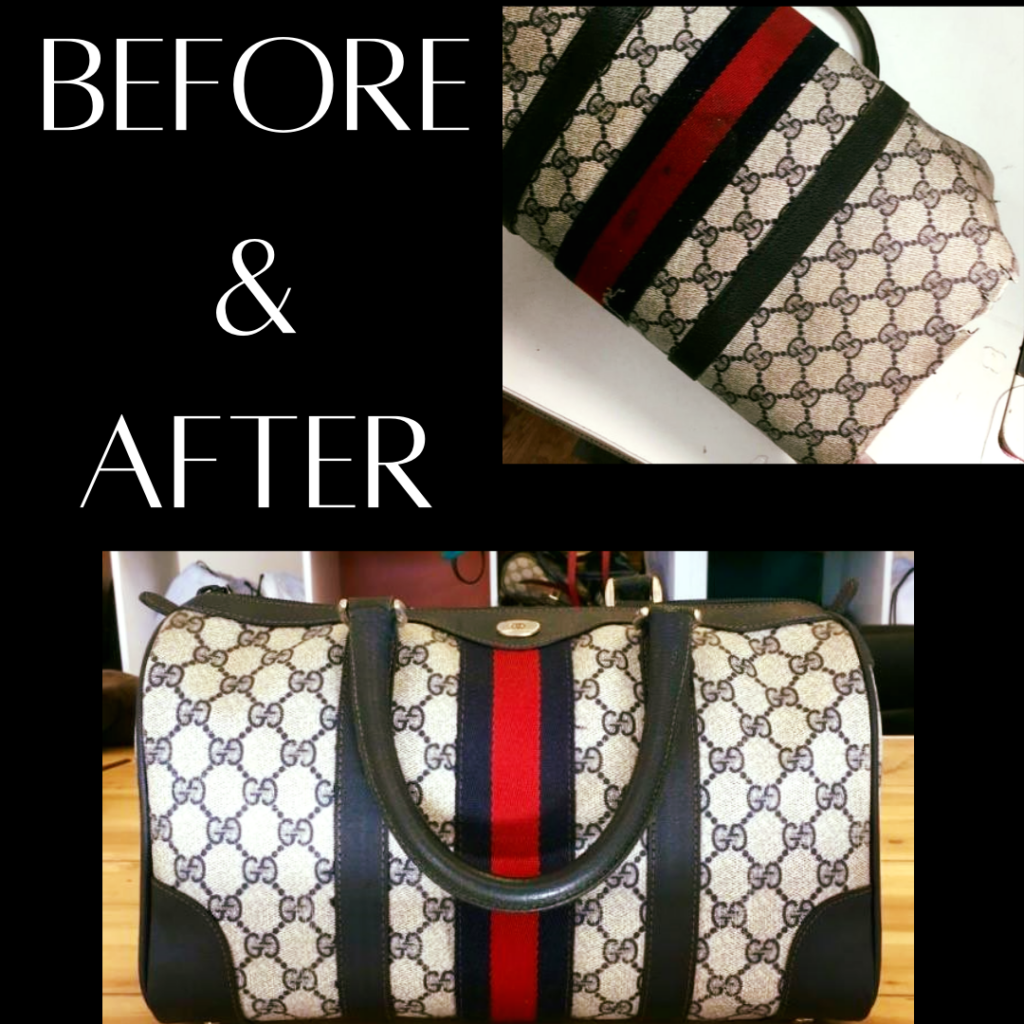 Looking for the best in leather care?
We make repairs as convenient and easy as possible. Simply drop them off at our retail shop in Sparta, NJ, call us for a consultation, or mail them to us from anywhere in the world.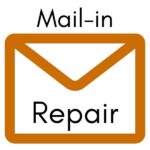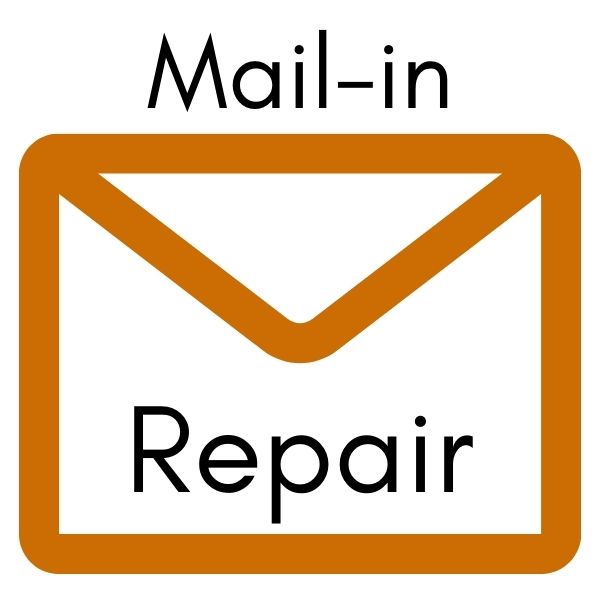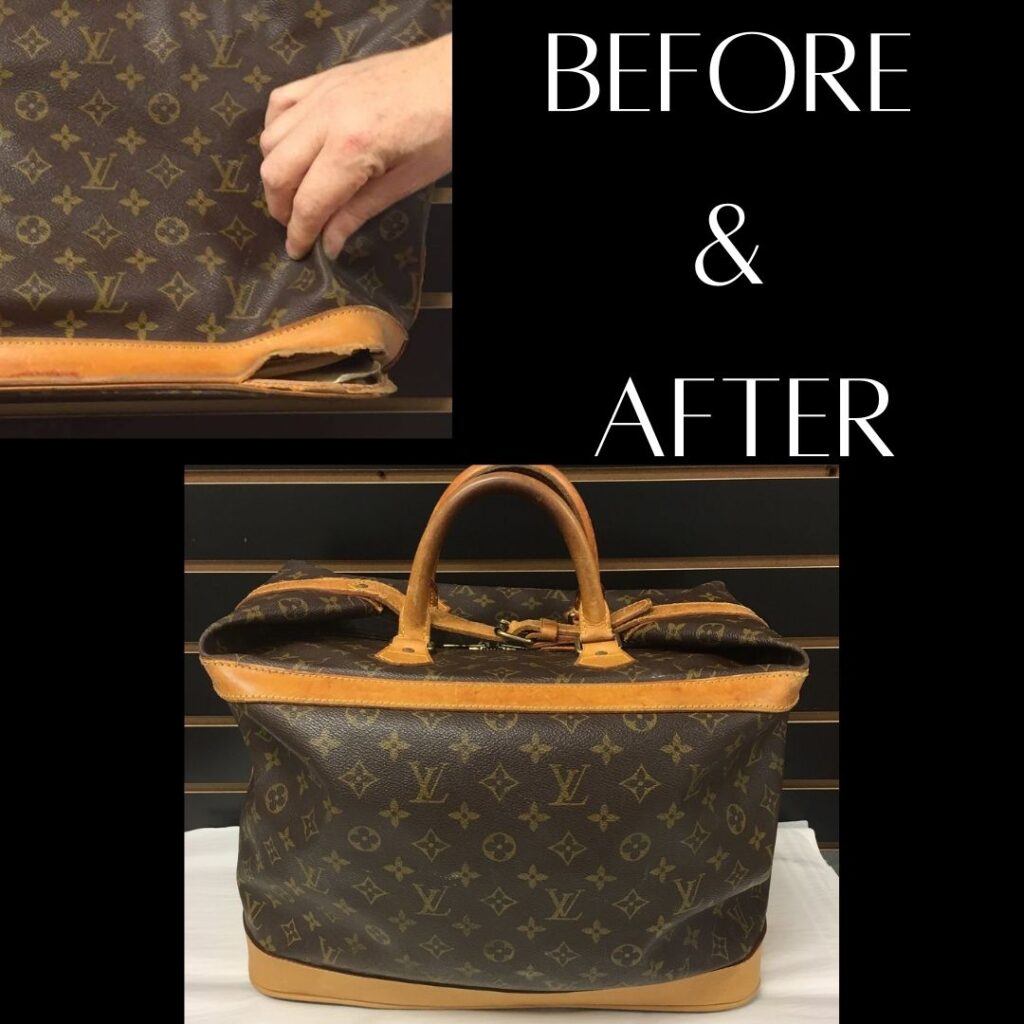 We Repair All Major Brands
What are people saying about us?
What an amazing experience! My Louis Vuitton bags (that I love dearly) needed some TLC to make them look like new and they got that and more. I am so pleased with the quality of workmanship. The owner took the time with me to make suggestions and come up with ideas that kept the bags authentic, but also functional. I put my trust in his suggestions and was not let down. I am very pleased! If you don't live close to Sparta .... his work is absolutely worth the drive. You will not be disappointed!!!
Brought my 20-year old pair of walking shoes that needed soles and lining. In less than a week, they were better than new! Thanks, Leather Zone, for saving my good ol' shoes. They've been all over the world, and are ready for another 20 years of exploring! You'll be rehabbing more shoes as needed.
The store owner is very knowledgeable. Flawless repair on Two of my wife's hand bags. This guy worked at coach for a number of years making bags. He also has a selection of leather bags hand made in house for sale. I will go back one day with my leather boots . If its leather he can fix it, replace it, or condition it.
I had a jacket and a shoe repaired in November and the level of workmanship and attention to detail were impeccable. I was treated with respect and would go back to the store anytime I needed work done. The owner is very professional and he KNOWS his stuff!!
Wonderful service! I rescued a large leather tote bag that my daughter had put in the trash and had the broken handle straps repaired and reinforced. It turned out better than new! Now my daughter would like to reclaim it - at least that gives me an excuse to get my own custom made tote from this lovely shop!