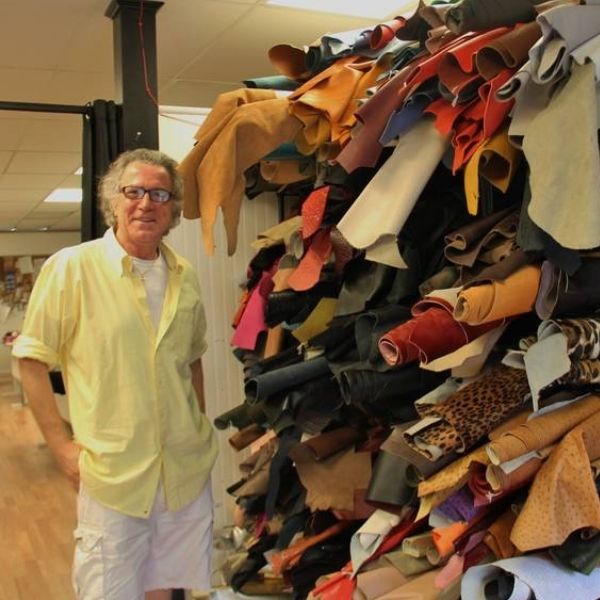 Leather Zone owner Hratch Kechishian is a respected master product developer in the leather accessory industry.  He  is  well-known for his craftsman and product engineering skills.
He has over 35 years of experience in the handbags & accessories industry working with brands such as: Coach, Vera Bradley, Elizabeth & James, The Row, Steve Madden & many more.
Throughout his career, he has developed local and overseas manufacturers sample room facilities, training pattern and sample makers, engineering leather products and establishing quality control & assurance manuals.
Today, Hratch's Leather Zone brand shop stands out among repair & development service shops, based on quality, customer service with an experienced team of technicians.
Leather Zone's repaired items & products are handcrafted by local artisans who have dedicated their lives to learning the art of making beautiful and practical leather goods through unparalleled craftsmanship.
Hratch choose to open his shop in his hometown of Sparta, New Jersey. Sparta is a beautiful town located in Sussex County, with a lovely neighborhood and only one hour away from New York City.
The area maintains an abundance of great restaurants, cafes, pubs, and local eateries.
Things to do in Sparta include many events on Lake Mohawk and its popular boardwalk, local festivals, community activities, German Christmas Market in December, many horseback riding fields and Lake Tomahawk Water Park. Many bikers from all over the tri-state  come to enjoy the beautiful forested area.