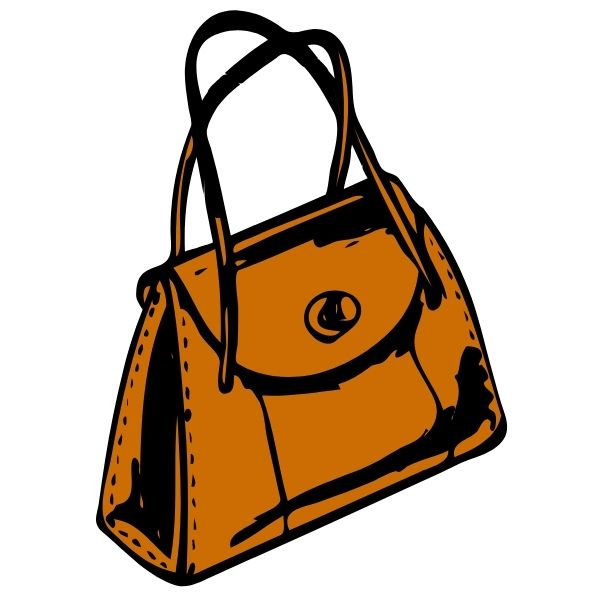 Need a handbag repair for your favorite bag?  You've come to the right place – no job is too big or too small.  We have repair numerous bags and have several happy customers.  We repair all major brands such as Gucci, Prada, Coach, and Louis Vuitton.
Please complete the form below with all of the details of your repair.  The more information and photos you provide will help us give you the most accurate price estimate for the repair. 
We will contact you with pricing as soon as we receive your form. 
Once you have completed the form, you will receive an email confirmation.  Please include the email as a reference when mailing your items to us.
All shipping costs will be paid by the customer.
If you are in the Sparta New Jersey area please feel free to stop by our shop.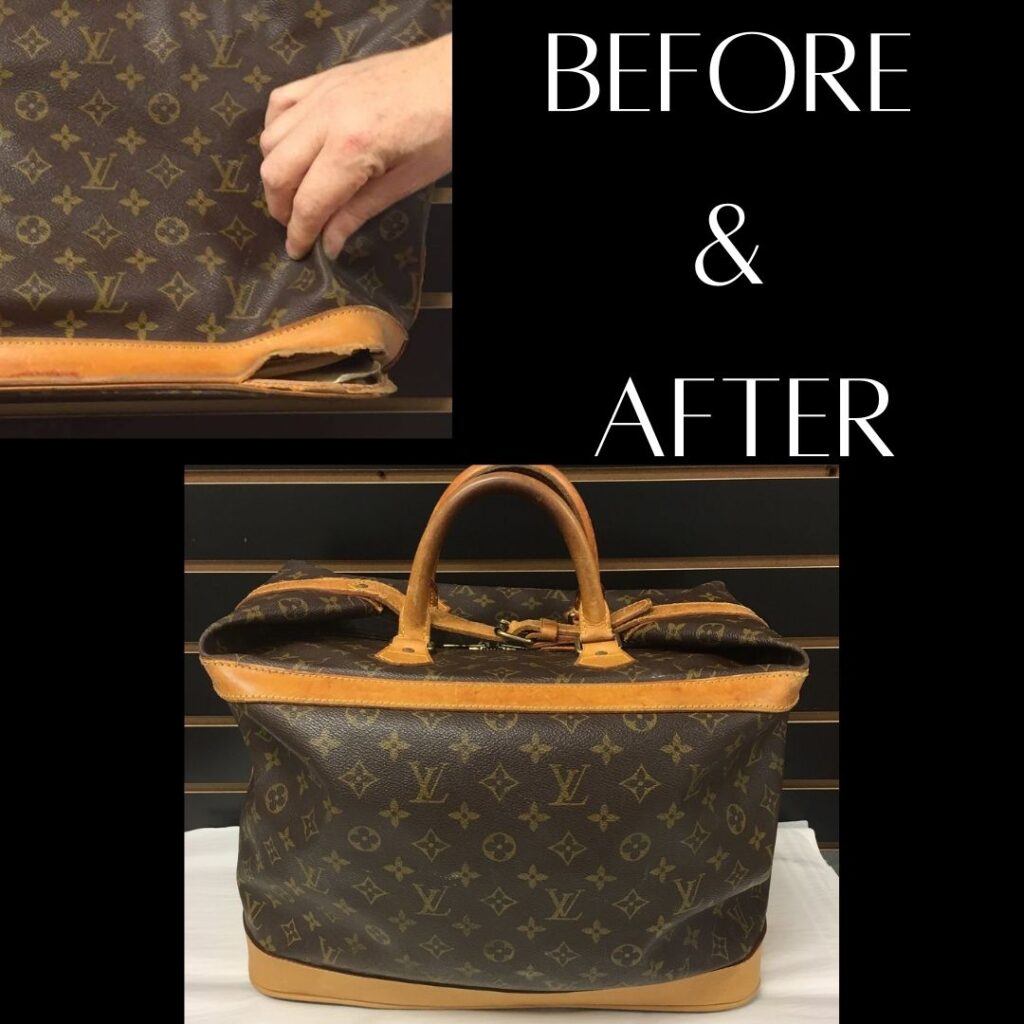 Our team of experts have decades of experience.  You can be confident we will put our craftmanship to work for you and bring your handbag back to life making it look new again!  
Our Mailing and Retail Address is:
41B Center Street Sparta, NJ 07871