Leather Product Development
HANDBAG AND ACCESSORIES DEVELOPMENT
Over 35 years we have specialized in Leather Product Development with our experienced team of hand craftsman here at Leather Zone.  Our team collaborates and combines their knowledge on all development and also production of our clients designs.
In addition to our own designed products, Hratch and Team have partnered with the product of launch new designers, and also with established brands such as Coach, Lovard, Leigh, Tumi, and many more.
Our knowledge and expertise allow us to provide customers with a "complete package service", from concept development to a final product.
We help breathe life into your creations by working intimately with you on product design, development, and contributing options and ideas.  We understand that an attention to detail and quality is key during this process.
We customize the level of support we provide depending on your needs and budget.  Initial consults are always free of charge.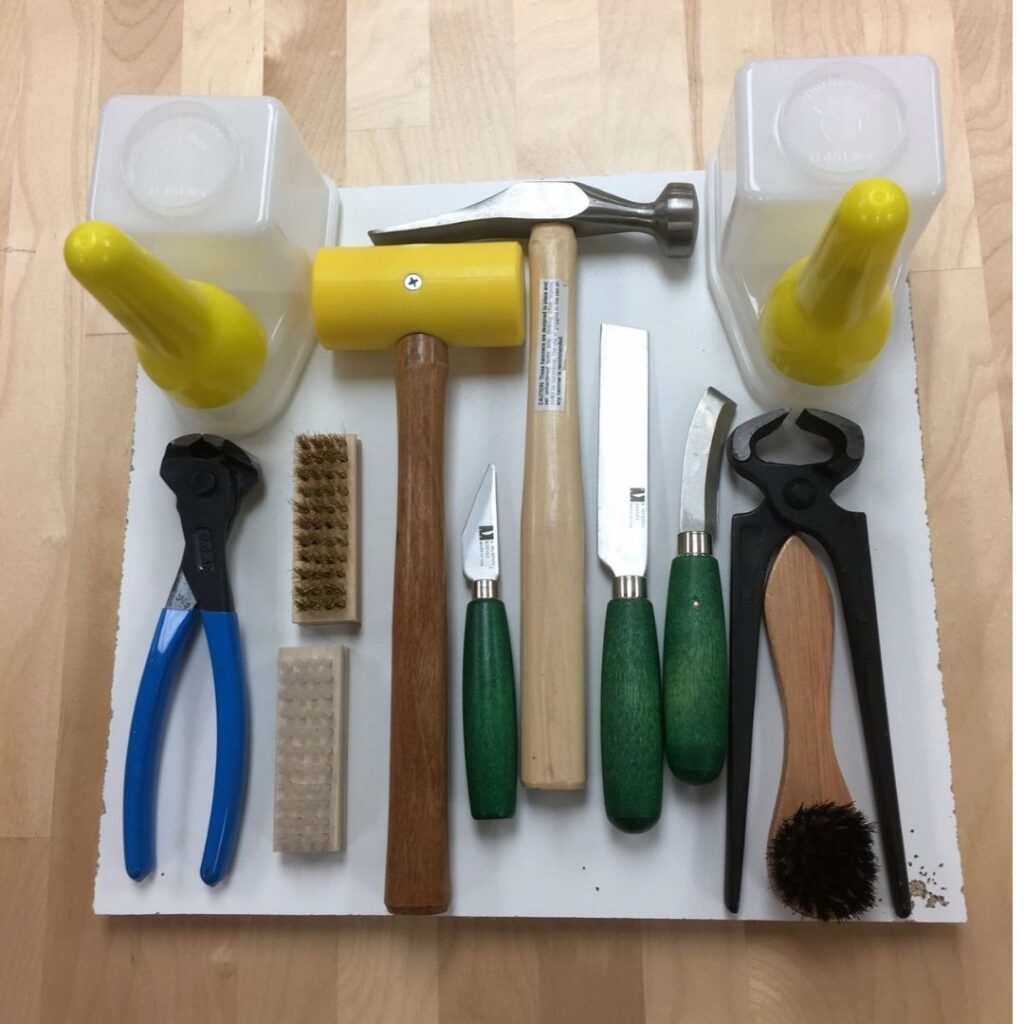 "From concept to product."
A design begins with an idea. You give us your idea and we will help you conceptualize your vision. We believe that every product has its own DNA, and we use our 35 years of experience to help your idea realize its full potential—to produce and present a product true to that DNA.
Within this phase we will discuss your ideas with you in a consultancy meeting. We will discuss everything into details. Based on the results of this meeting we will create technical drawings and we source the needed materials to create the first prototype.
Phase 2: Product Development
This phase is the physical development of the prototype. Using the technical drawings or existing ideas to guide us to create the patterns and the first prototype.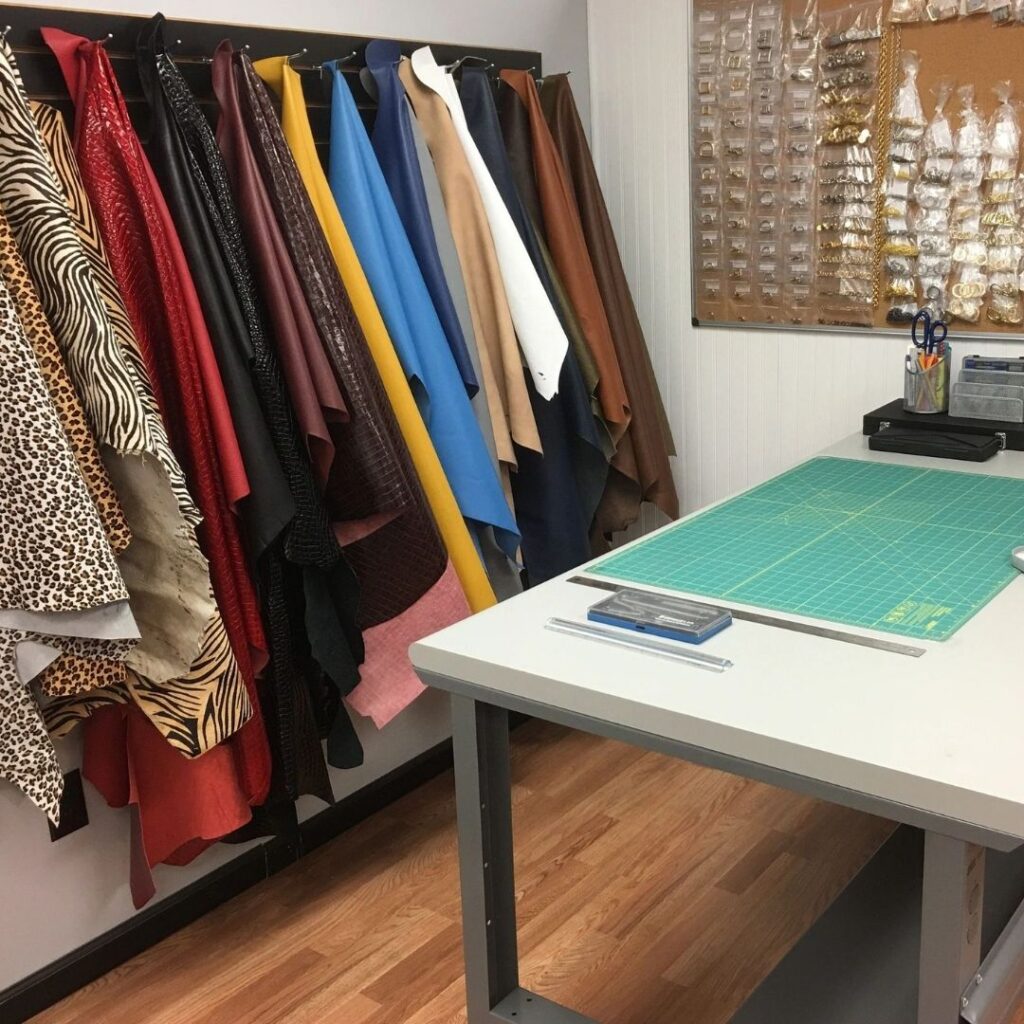 In the final phase of the process, we will be bringing your design to life by developing the sample based on the prototype. This sample will be ready for production.
Here at Leather Zone Sparta NJ workshop we have a variety of leathers and other high quality materials available including hardware / lining / fabric & etc. We work exclusively with highly skilled and experienced tailors who have a superior understanding of their craft. Our long-standing relationship with these craftsmen makes the process of creation smooth, immediate and aligned, effectively maximizing your time spent working with us.
We have many different cost affective packages that can suit your budget & needs.
This includes:
-Initial consultation meeting with Leather Zone technician & project development team.
Pattern making.
-Prototype made.
-Second Revision.
-Final sample.
Also we can provide following:
-Sourcing & buying of materials.
-Complete sets of patterns for production.
-Patterns transform form.
-Cost sheets.
-Technician & engineering recommendation for production.
Payment terms:
50% deposit before work commences and 50% payable before work on final samples starts. The final balance will include any shipping and material costs incurred during the sampling process.
Additional samples can be ordered before production of final sample and are charged per sample.